4 Ways to Spice Up Your Content with Motion
Is your social media content feeling... tired?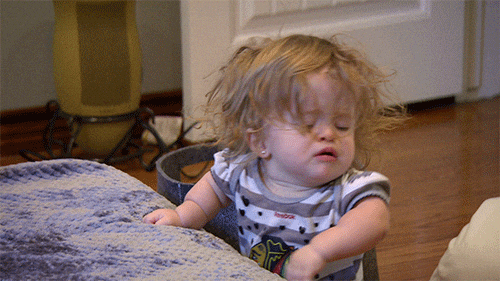 We get it, creating content for your brand (when you have a zillion other things to do) can feel tedious, boring, and never-ending. We're here to help! We put together 4 easy and creative ways to incorporate the Social Motion Packs into your posts to inspire you to add some movement to your feed.
1. Overlay a tweet


Adding movement behind a tweet or a quote is an easy and effective way to stop the scroll. Just screenshot the tweet you want to feature and crop it into a nice, clean, rectangle. Then, you can use Canva to overlay it onto your favorite SMP, or you can copy and paste it right into your IG stories. Check out our YouTube Channel for more tutorials.
(Tweet is from Glennon Doyle, and video background from our Celestial Clouds Pack)
2. Share a statistic
Infotainment is all the rage - and super shareable! Sharing an interesting fact or statistic can easily increase your engagement.
(Video background from our CEO Pack)
3. Add movement behind an image
I mean, who wouldn't stop to look at that? Layer your favorite images with video backgrounds to catch your followers attention. Check out our YouTube Channel for tutorials on how to do this!
(Image by @dao.archviz and video background from our Tropical Leaves Pack)
4. Ask a question


Encourage comments on your post by asking a question to your followers - but instead of a color or image for a background, swap it for a video!
(Video background from our Chic Shadows Pack)
Looking for more inspo? Follow us on instagram @socialmotionpacks.